At this time in Costa Rica, and on international scale, we are facing a new reality due to the
COVID-19 pandemic. Therefore, we have implemented a protocol that reinforces health,
safety and hygiene, and instills confidence upon tourists and our employees during these
challenging times.
Communication Strategy
We have developed a plan to facilitate important information to our visitors before arrival, about how to have a safe adventure through digital channels such as social media, following the guidelines that have already been established by the Health Ministry and the ICT.
We have placed signs of protocols in visible places about coughing and sneezing, hand washing, other forms of greeting and not touching your face.
Hygiene and Disinfection
For work surfaces, floors, walls, doors, desks, shoes, vehicles and other surfaces:
We use a chlorode 5:100 concentration, in line with the recommendation of the Health Ministry.

We have established cleaning and disinfecting schedules coordinated with our staff schedule and visitors activities. As a minimum requirement, all objects a person has been in contact with needs to be disinfected before further use by another person.

We guarantee the PPE to our staff  and we ensure its correct use in the performance of staff duties.

We implement constant training processes on topics such as disinfection, EPP handling, use of cleaning products, and more.

We guarantee the presence of cleaning supplies at all times, such as disposable towels to dry your hands, antibacterial soap, alcohol gel and in case of absence the company administration will be notified.

We offer disinfection stations at different locations for the client to use when they wish.

For the communal areas we follow the guidelines of the Ministry of Health with respect to the capacity of people present in these areas, and the safekeeping of social distancing.
Handling of Solid- and Liquid Waste
Waste generated during cleaning and disinfection for COVID-19 must be classified and disposed of in line with the guidelines of the Ministry of Health.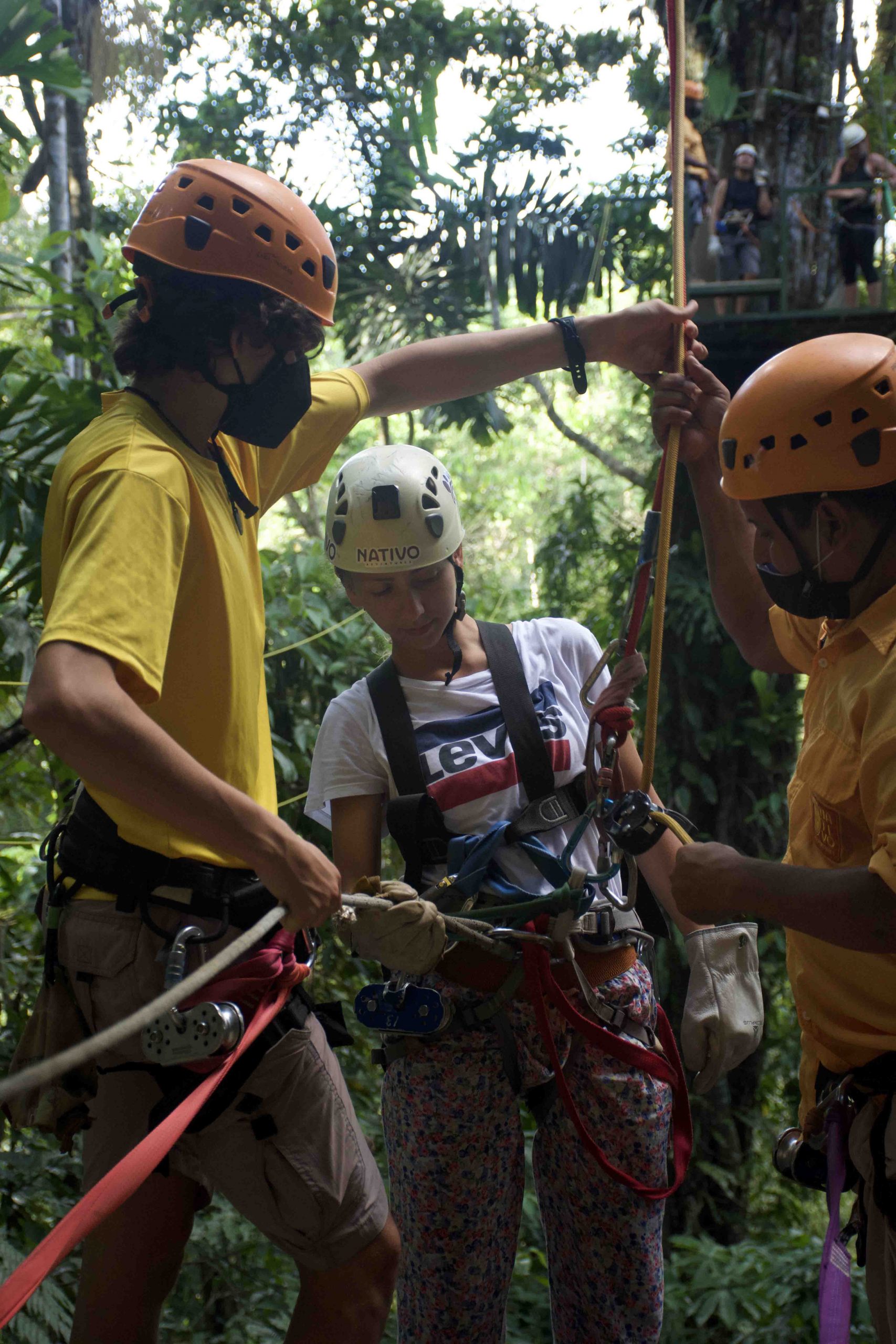 General Regulations for the Classification and Handling of Hazardous Waste.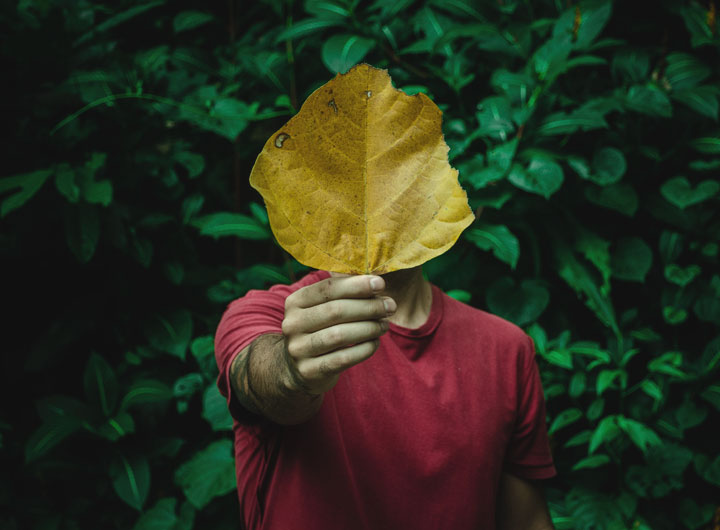 An employee is assigned the task of handling waste, offering a training to ensure staff is aware of the procedures and risks involved with said task. We safeguard the use of the EPP (¿). Bags must be closed well and stored in a safe space to avoid contamination.
The employees responsible for handling this waste must use disposable gloves, and will take them off until a new bag is put in place.
Handling, separating, storing and processing will be done using disposable gloves.
The bag and trashcan must be identified as biohazard waste and should ideally be a red fireproof bag of thick material to avoid punctures. The bags must be closed well and placed in a place safe of  contamination. The rest of the waste of public spaces will be handled as has been until this moment
The processing, transferring, transporting and disposal must be done with the EPP.
Washing hands must be in line with the protocol established by the Ministry of Health when finished handling waste.
Avoid accumulation of solid waste.
Organization at the Workplace
We work with our employees en visitors in mind, for which we follow the guidelines set by the Health Ministry, implementing measures and reinforcing existing ones:
Usage of clean work clothes.
Employees and visitors must do a temperature check before entering the establishment to guarantee they have no fever. However, with a temperature of 37.5°C, the area cannot be entered.
Washing hands before starting the workday.
Staff with cold- or flu symptoms must not leave their home.
Train all staff through workshops, videocalls.
Common aspects at the departments that are in contact with the clients:
Before entering the reception area, a temperature check will be done with the clients.
Afterwards, clients will wash their hands. Water, soap, towels to dry their hands, and a trashcan with cover and pedal are present.
We promote social distancing. Greeting with the hands will not be done, and all physical contact with the client is avoided.
The tour leader is notified if a client shows symptoms such as couching, sore throat, fever or difficulty of breathing.
Other aspects:
In case one of our employees need to help one of our clients, the EPP is used.
Indicate to employees the need to inform after being in contact with a person in quarantine or being exposed to COVID-19.
Action taken on suspected cases among employees
When suspecting a COVID-19 case, the company will immediately notify the respective entities.
The company activates the cleaning and disinfection procedure immediately at the workplace of the suspected employee, as well as communal areas and spaces where there may have been contact.
If a confirmed case is presented we will follow the guidelines set by the Ministry of Health.
The establishments must assure confidentiality of the information to protect the identity of the people.
blank
Specific activities for cleaning staff
We disinfect all areas following the procedures and guidelines set by the HealthMinistry before opening the park.
We use the EPP  at the moment of washing and disinfecting each bathroom.
Specific activities for the reception area
The reservation confirmations for all client activities will be sent exclusively in a digital manner.
Disinfecting the workspace with 60% or higher alcohol.
Visible signs around the reception area indicating protocols concerning coughing, sneezing, washing hands, other ways of greeting and not touching your face.
Specific activities for transportation
Check the temperature of each passenger before entering the transportation unit with a digital thermometer. In case the passenger has a temperature of 37.5°C or higher, the transportation service will be suspended and the hotel is informed to execute their action plan concerning possible COVID-19 cases.
Provide a alcohol gel dispenser.
Guarantee the cleanliness and disinfection of all seating surfaces, before and after each trip. Emphasize cleaning surfaces that the hands are in contact with.
Open ventilation during each trip, assuring air quality.
Each transportation unit has a trashcan with lid.
Assure each passenger uses a facemask.
Specific activities for Canopy staff
Each guide has an EPP.
We decrease the number of people to avoid agglomeration on the tours.
We have a properly labeled cleaning and disinfection area for the equipment, guaranteeing that they are in optimal condition. In the case of fabric equipment, these should be washed with warm water at no more than 65°C and neutral soap. Normal drying time is applied.
Metal and hard equipment is cleaned with 60% isopropyl alcohol minimum.
The rescue equipment is disinfected daily.
What do we expect from our visitors so we can all enjoy the activities in a safe and
sanitary surrounding?
We invite you to follow all the following measures in a responsible manner to ensure that your visit is safe and that we achieve maximum compliance of the health guarantees.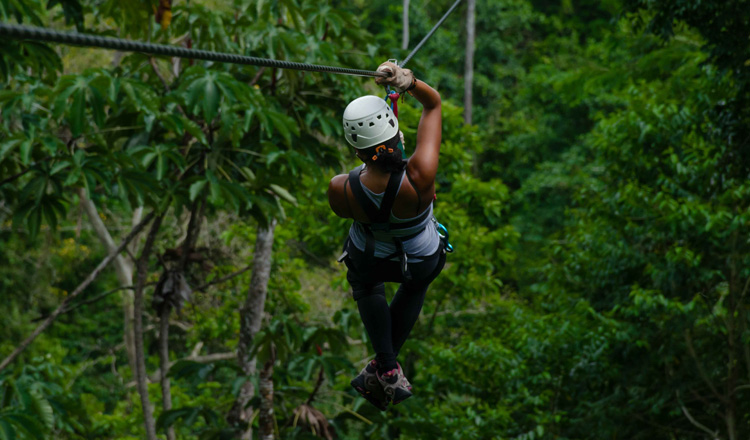 Please enter the park with your facemask on. If you do not have one, please ask for one upon arrival. When arriving at the base, please continue to the area where you can wash and disinfect your hands.
Please collaborate with the temperature checks before entering.
Pay attention to the safety- and health protocols that are implemented for the enjoyment of your activity, in addition to the protocols in the communal areas that our staff indicates.
Always wash your hands before touching your face, before eating and after being in a public space.
Maintain and implement social distancing.
Use the protective equipment in a responsible manner.
Report any discrepancies during the operation.
What measures do we take to guard your safety?
INTERNAL CONTROL
Temperatures are checked of all our employees before starting the workday, and a digital logbook is taken of its implementation.
All employees with symptoms or signs of cold or flu are prohibited from entering the workplace, and an action protocol is started upon suspected cases of COVID-19.
CONTACT WITH CLIENTS
A distance of 2 meters between each social bubble is maintained at all times.
Visitors will not be greeted by hand and any other unnecessary physical contact is avoided.
Employees that need to offer a direct service to clients will use facemasks and gloves.
CLEANING AND DISINFECTION
Extra cleaning shifts are added to assure sterilization of all frequently used elements such as railings, doors, handlebars, countertops, floors, etc.
Handwashing stations have also been installed for your convenience.
Alcohol stations have also been implemented in public areas for clients to use. We ask you to please disinfect your hands before entering communal areas.
All surfaces are disinfected multiple times on a daily basis.
TRANSPORTATION UNITS
Before entering the transportation units, the clients' temperature is taken, and entering is denied to people showing signs of fever. In this case, the respective hotel is informed to execute their protocol of action for suspected COVID-19 cases.
A disinfectant is given to visitors before entering the transportation unit.
The use of facemasks is mandatory, if you do not have one, the driver will provide you with one at the cost of 1000 colones per person.
The maximum capacity per transportation unit according to the guidelines of the Ministry of Health is followed.
All transportation units are disinfected using a disinfection solution after each trip.
DURING THE ADVENTURE
All personal protective equipment required for the activity will be provided disinfected following the disinfection protocols for personal protective equipment.
The maximum number of people per tour has been reduced to 50%.
The employees in charge have the appropriate protective equipment and the necessary cleaning supplies.
The minimum distance required between the participants is safeguarded to be respected at all times (2 meters during walks and waiting lines, 1 meter between people of the same bubble, otherwise the 2 meters distance will be respected).
During Canopy, the time it takes to connect and disconnect participants at each stop will be reduced to the minimum possible.
When finishing the adventure, the employees in charge will show the participants to the area where the equipment will be taken off, while always maintaining social dinstancing. At the site visitors are assisted with their equipment while never taking off the contamination- prevention measures.